Too wet to play outside? Need to cool off on a hot day? You or your child is feeling unwell? We have pulled together a list of the BEST Indoor Activities for kids to help you out and keep your kids away from their screens for a while.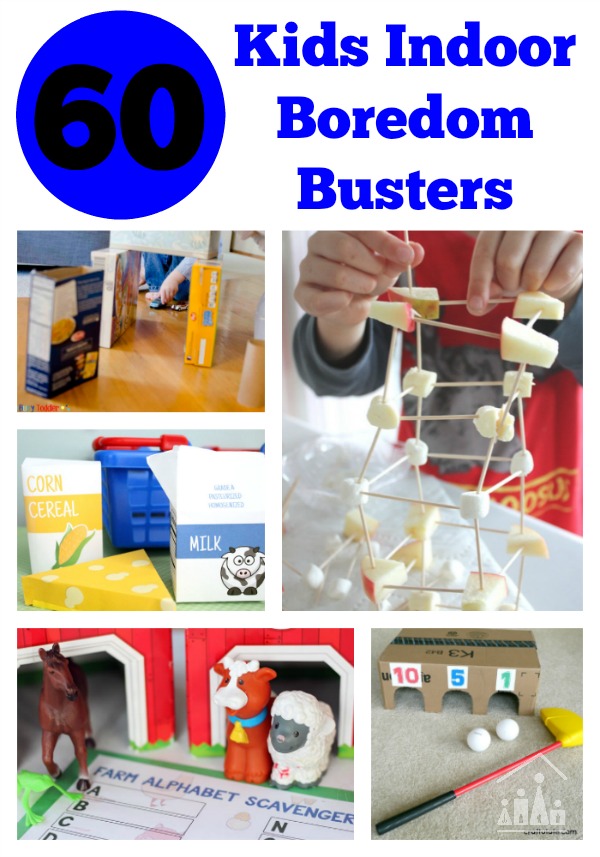 As much as we love to play outside, it is not always possible and we all know what happens when the kids have been stuck inside for too long. They start to get bored and cause mischief, so before this happens you need to step in with one of these indoor activities for kids.
Arts and Crafts
This post contains affiliate links for your convenience. 
The ultimate way to entertain kids indoors.

Indoor Pretend Play
This has to be our favorite way to play indoors. Watch their imaginations come to life in one of these activities:
Click here to receive our FREE ebook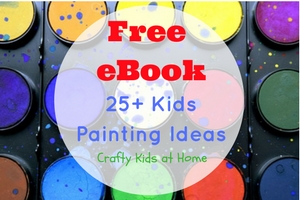 Indoor Scavenger Hunts
Sending your kids off on an indoor Scavenger Hunt around the house is a great way for them to let off some steam.
DIY Games and Puzzles
Making up or making your own games indoors is a great way to fill a rainy afternoon:
Indoor STEM Activities
Challenge inquiring minds to explore one of these activities which focus on Science, Engineering and Math.
Books and Reading Nooks
What can be nicer than snuggling up with a good book indoors with your kids when it's cold and dark outside?
Click here to receive our FREE eBook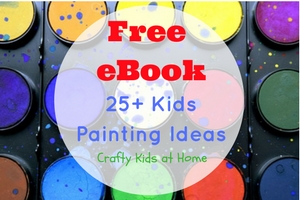 Invitation to Play with…
You provide the materials and then sit back and watch what the kids decide to do with them.
Get Moving
Re-direct that excess energy away from your furniture and towards on of these fun activities to get your kids moving indoors where you want them too.
Are you following Crafty Kids at Home over on Pinterest?
 Sensory Play
Calm down cabin fever frustrations with a spot of soothing sensory play.
Junk Modelling
We always have a box of recyclables to hand to pull out on a rainy day. It's amazing what you can make with your junk!
For even more Junk Modelling ideas check out our book: Green, Crafty and Creative.