Get ready for Dr Seuss Day on March 2nd with this sensory based literacy activity perfect for Kindergarten aged kids. Use the Cat in the Hat to help build and decode CVC Words. 
It's all about building and decoding CVC Words (Consonant, Vowel, Consonant) for my daughters Kindergarten homework this term. To help make this a bit more interesting for her, I have been setting up themed CVC Word Activities for her to play with after her post-school snack  (attempt homework on an empty stomach at your peril!).
Dr Seuss Day is coming up, so we decided on a Cat in the Hat theme for one of our homework helping activities this week. We couldn't resist adding in Thing 1 and Thing 2 as well.
Cat in the Hat CVC Word Building
This post contains affiliate links for your convenience
Supplies
Tray
Red and White Rice
Black Marker
Red and White Paper
Ahead of the Activity
I placed rice into two separate zip-loc bags. Adding red paint to one and white paint to the other. I shook the bags until all of the rice was covered in paint and then poured it onto a tray to dry.
I made Thing 1 and Thing 2 by simply attaching a blue feather and two googly eyes to red popsicle sticks. And finished off their faces with a black marker pen.
Finally I wrote out the letters we were practicing onto red (consonants)  and white (vowels)  paper.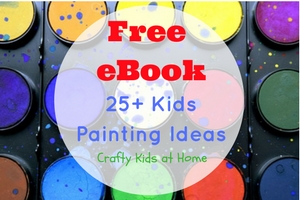 Building and Decoding CVC Words
We took out Bella's weekly CVC Word List and started at the top, building H-O-P by stacking the red and white letter cards in the shape of the Cat's Hat.
It was then time to decode the word with a little help from Thing 1 and Thing 2. We used the popsicle stick markers to help focus on each of the individual sounds to be blended together to read the word out loud.
To reinforce the word further, Bella then used Thing 1 and Thing 2 to trace the letters out in her sensory rice writing tray. Adding a sensory play element to an after school homework activity, is a great way to provide a calming dimension, after a busy day at school. 
We worked our way through her CVC Word list, stopping of course for lots of free play in the rice along the way.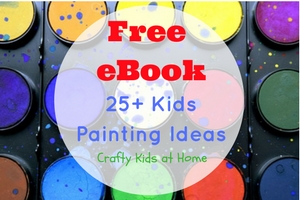 For even more Dr Seuss fun check out our What Pet Should I Get? inspired Paper Plate Pets.