Did you know that it is Dr. Seuss day on the 2nd of March? Dr. Seuss was such a great inspiration: writing fun books so kids would fall in love with reading. It is no wonder there is a special day(some make it a week) set aside for Dr. Seuss inspired activities!
Here are 25+ fun ideas if you want to celebrate the day too! This post contains affiliate links for your convenience and at no extra cost to you.
Use a paper plate to make this cute Paper Plate Craft or reuse a tin and make a Pencil Holder & Truffula Pencils!
Use the Cat in the Hat and Sensory Play to help your child learn their CVC Words.
Add a red and white filler to set up a fun Sensory Bin & Rhyming Activity.
This is a great Name Activity, using red and white strips of paper.
Enjoy some Cat in the Hat inspired Yoga.
Click here to receive our FREE eBook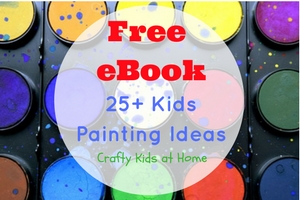 Make your own Paper Plate Pets.
This activity works on Decision Making and Graphing for Preschoolers.
Play Match the Pets in fun preschool game.
A fun Guessing Game based on the book.
Older kids will enjoy this Letter Activity and this Craftivity is fun for all ages!
Learn sight words with this fun Sight Words Game!
What a colourful project is this DIY Trufffela Trees?
Play out the story with a Finger puppet or Toilet Paper Roll Lorax.
Use this story as a learning opportunity by making this Counting Game with Blocks or Fine Motor Activity.
Another adorable Paper Plate Apple Tree craft, with numbered apples too!
Work on letter recognition with a fun ABC Match activity.


Do a fabulous fish Handprint Craft or Cupcake Liner Craft your kids will sure enjoy making!
Beginner readers will love this Active Rhyming Activity and this Sight word Game too!
More Dr. Seuss stories that inspired fun learning ideas: 
Put me in the Zoo Paper Plate Craft
Fox in Socks Craft
Horton Hears a Who Craft
Thing 1 and Thing 2 Inspired Pencils
Have fun learning and creating, and of course reading all these fabulously fun Dr. Seuss books!
Thanks to Nadia for this post. She blogs over at Teach me Mommy about easy and playful activities with the aim to teach. You can follow along on Facebook, Twitter, Pinterest and Instagram.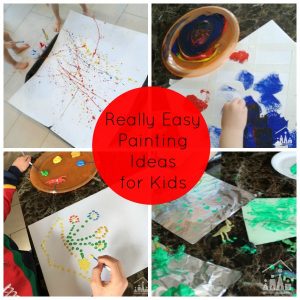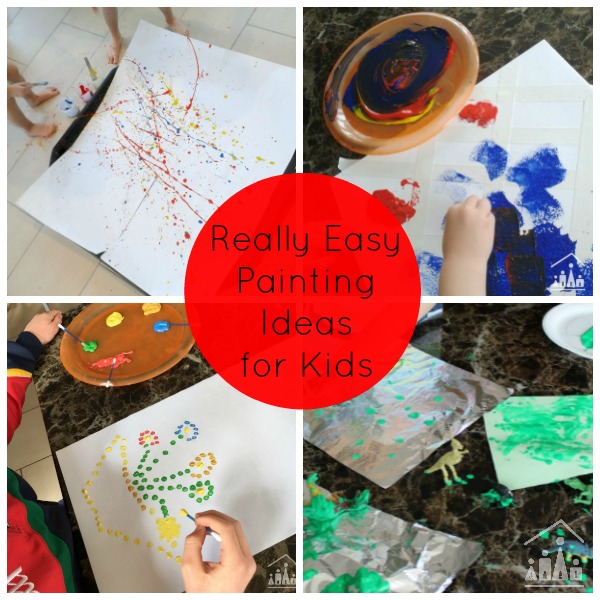 Click here to receive our FREE eBook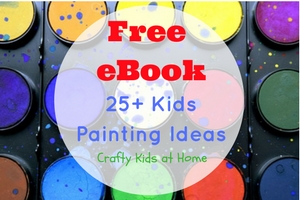 For more Dr Seuss fun check out our Cat in the Hat CVC Word Building Game