Are you looking for a special teacher appreciation gift? Make our fantastic felt flower craft and give a gift of flowers that will last as long as their memories.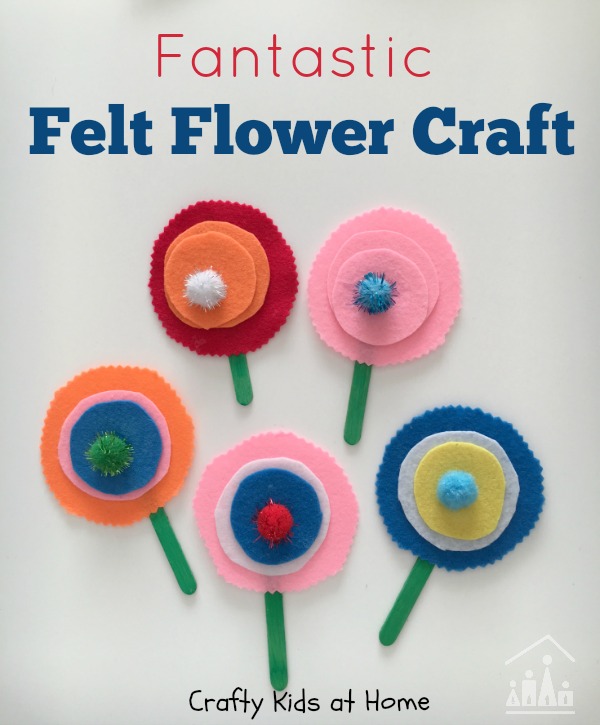 Last week marked the end of an era in my life as a parent. I made my last ever trip to Preschool with my youngest daughter.  I came out a blubbering wreck, whereas B came beaming with excitement as she eagerly awaits her next learning adventure, "Big School."
To go along with her teacher appreciation card, we needed to make a gift to show Bella's preschool teacher how much she has meant to us all this past year. We decided to carry on the flower craft theme and sat down together to make some Felt Flowers.
Fantastic Felt Flower Craft for Kids
Supplies
Coloured felt
Pom-poms
Popsicle Sticks
Green Paint
Ahead of the Activity
We didn't have any green popsicle sticks left in our craft supplies, so instead I painted a few plain ones with green paint.
I then cut out small, medium and large sized "petal" circles from coloured felt sheets for our flower craft.
Bella sorted through the different coloured petals; until she struck upon the perfect colour combination. You can probably guess what her favourite colour is!? Her first flower had to be all pink. She got a little more adventurous with her next flowers.
Grab your copy of our FREE eBook 25+ Kids Painting Ideas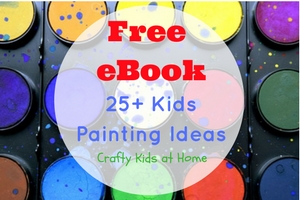 She carefully glued the petals together in the correct size order and after much deliberation she choose which pom-pom to add on.
Then all that was needed was a splodge of glue on the back of each flower, so she could attach them to the green popsicle stick "stems".
She got a bit carried away with her flower craft, so we had to get creative to think about how to display and present them all to her teacher. We tried a few options and in the end settled on a good old egg box turned upside down, complete with a few slits in to poke the flowers through.
Bella's teacher was delighted with her felt flowers!
Don't forget to grab your copy of our FREE eBook 25+ Kids Painting Ideas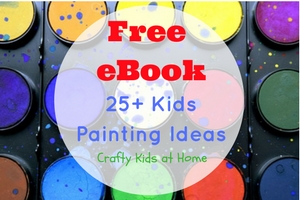 Spring Activities for Kids