We love making Paper Plate Crafts. Paper plates are cheap to buy and you can make so many awesome things with them.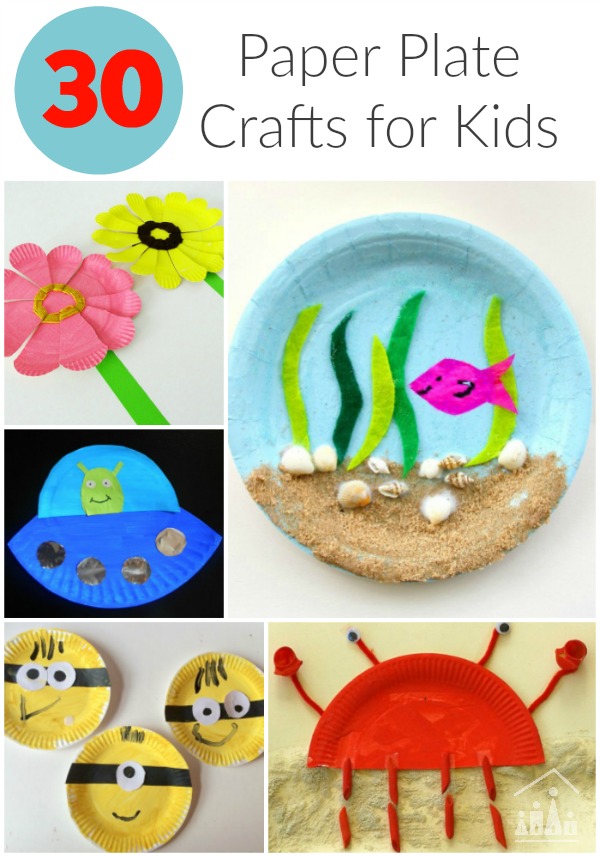 Here are some of our favourite Paper Plate Crafts to try at home with your kids. And most of these crafts only need paint and glue and other simple craft items adding to your pile of paper plates.
Paper Plate Crafts for Kids
Whether you are busy with an Under the Sea theme, Zoo theme (Put me in the Zoo) or Space theme (Spaceships), these crafts are perfect!
Your Ninja Turtles fan, Hulk or Minions fan will love these Paper Plate crafts.
Make some Pretty Paper Plate Poppy Crafts.
Use them in this Fun Process Art activity.
Raid your kitchen cupboards for some pasta to make the legs on these Cute Crab Collages.
Crafts with an Animal or Bug theme are always a hit with kids. Try these Paper Plate Caterpillars, Bees, Ladybugs and Snails, Snakes or Chickens. Oh, and these Bunnies are just too cute!
Go Singing in the Rain with a Paper Plate Umbrella.
Nature crafts are another popular theme with little ones. Think Sunflowers or Weaved Flower Paper Plate crafts!
These Watermelons and Doughnuts will definitely go down a treat (pun intended)!
Make your own Play Props from your Paper Plates like these easy Crowns, Dinosaur Hats or Leprechaun Mask.
Learn about emotions with these Emotion masks.
These Dr Seuss inspired Paper Plate Pets are very easy to look after, as is this Bubble Wrap Goldfish in a Paper Plate Fish Bowl.
Did you know that Paper Plates make great Tambourines too?
Learn to tell the time with this Clock Paper Plate craft and learn about Fractions in this fun Apple activity.
Play with this pretty Rainbow Puzzle.
Finally have a go a making these Colourful Crazy Chicks.
All of these awesome crafts are made with the humble Paper Plate! Which one will you be trying out with your kids today?
Thanks to Nadia, who blogs over at Teach me Mommy about easy and playful activities with the aim to teach, for this round up. You can follow along on Facebook, Twitter, Pinterest and Instagram.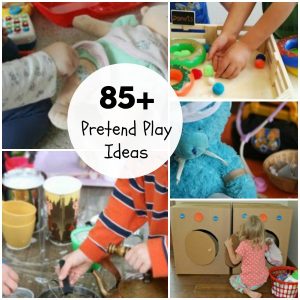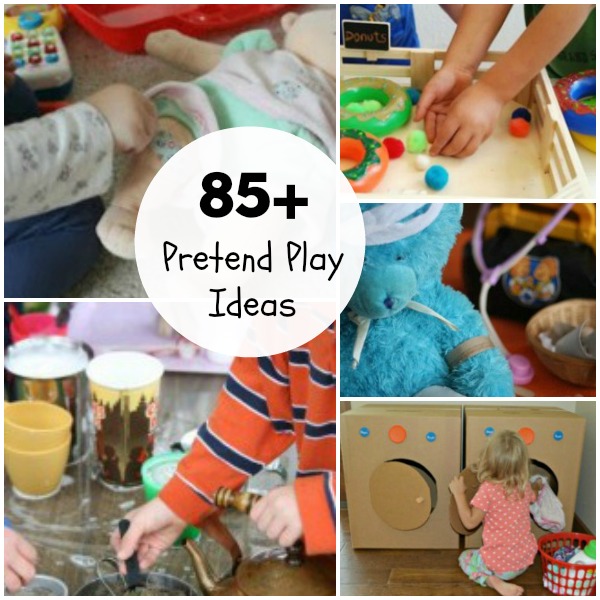 You might also like: