Get all of your kids involved in this creative Flower Collage.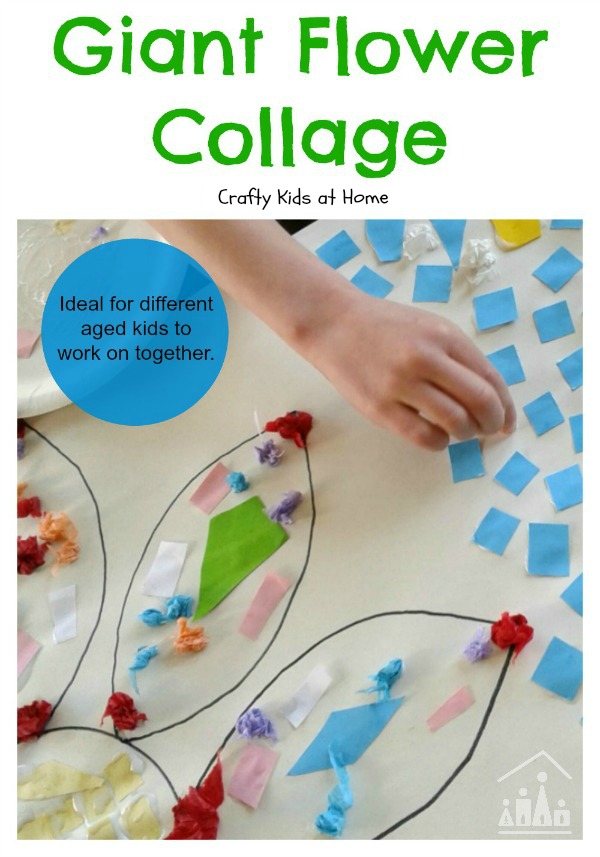 Finding an arts and crafts project to suit all three of my children is not without its challenges. I have to find the right balance between providing enough interest for my 5 and 7 year old sons, but which isn't too frustrating for my nearly 3 year old daughter. I don't always get this right, but I am learning which projects work best for them to do together and those to keep to a more individual basis.
Collaborative Collages
I have found that collages are perfect to adapt to suit children of different ages and attention spans. Older children can practise their scissor skills and put their imaginations to good use, as they decide how they want their pictures to turn out. Younger children can then have fun with the gluing and sticking element of the activity. It can become a real team effort as well, when the older kids help to prepare materials for the younger ones to stick down.
Collages can be process-art based, where you literally just provide the materials for the collage and then let the kids to do whatever they want with them or you can work towards a particular theme.  We choose the later for this activity. We decided to make a Giant Flower Collage at the request of my 5 year old son, as he had done a similar project in school recently.
We recently completed this Junk Art Robot Collage for Hands on:as we grow.
 How to make a Giant Flower Collage
This post contains affiliate links for your convenience.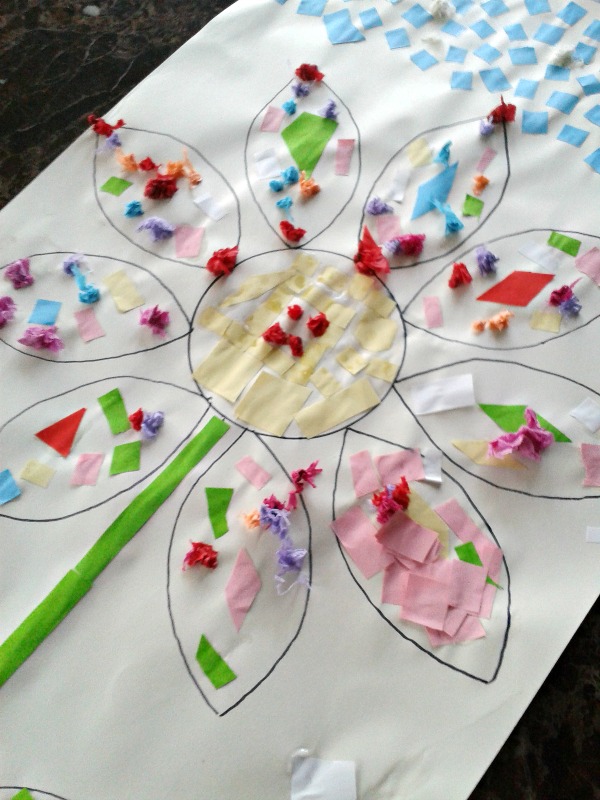 Usually I would lead our sessions when we are working towards a theme. Directing and helping the kids out along the way, but still leaving plenty of room for them to put their own ideas into the project. However, as Freddie had been doing something similar in school, I put him in charge of leading this activity.
Being the middle child can be tough for him at times (and us!). He idolises his big brother and relies on him a lot when they are together. This does have a knock on effect on his confidence, so by giving him the responsibility of directing this activity, would hopefully give his confidence a welcome boost.


We began the session selecting which materials we wanted to use for our flower collage. Freddie was very exact on what he wanted us to use. He wanted a mixture of scrunched up tissue paper and some coloured paper cut up into different shapes and sizes. We had a good rummage in our making cupboard and found all of the colours he wanted, plus the pink his little sister insisted upon (more n that later).
I drew the outline of the flower onto a large piece of easel roll paper, using a cardboard template to help make the petals equal size.  Free drawing is not one of my strong points. I also used a cereal bowl to draw the centre of the flower.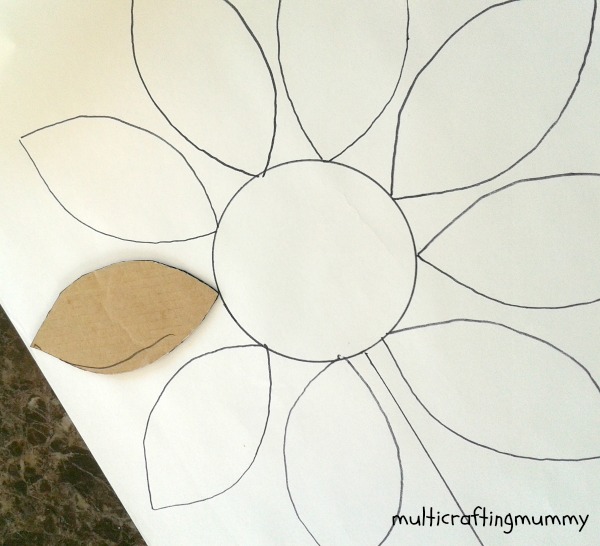 Freddie then instructed his big brother on which pieces of paper he wanted cutting up and tried to get his little sister scrunching up some tissue paper. Liam was very accommodating and let Freddie have his moment (even when he started to get a bit too bossy for my liking).
He didn't find Bella quite so helpful though. I had to step in and we managed to move her to sticking duty. Although there still were a few issues, as Bella wanted a pink leaf and Freddie wanted a green one! Freddie won in the end.
The boys worked really well on this activity and it kept them busy for a good two hours. Bella flitted back and forth to it, which is to be expected for her age. She does love to feel like a big girl though working alongside her brothers and once we sorted out the issue with the pink leaf she really got stuck into the activity.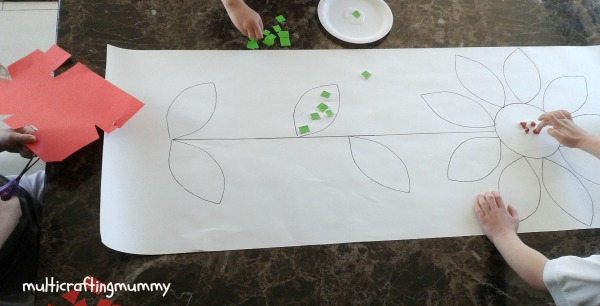 My job for the activity was to lay some green grass and Freddie made the finishing touches, a lovely blue sky, sunshine and clouds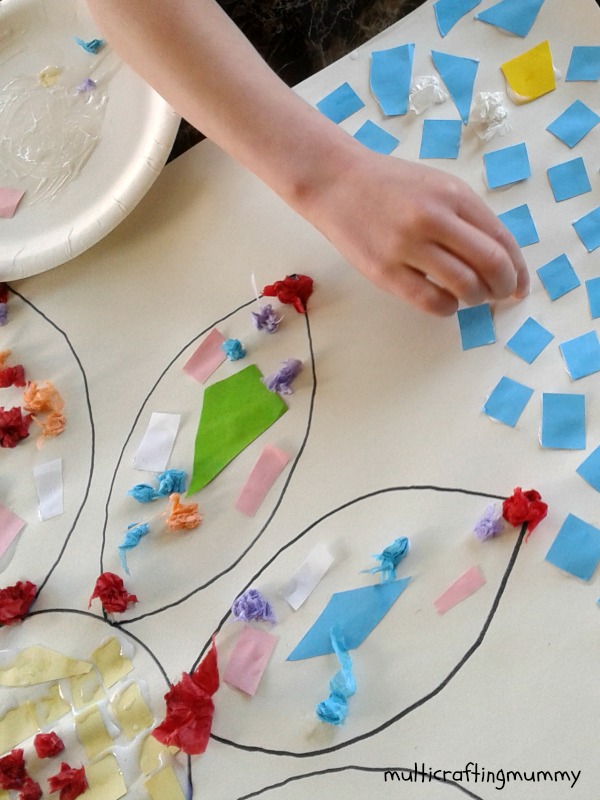 Have you worked on a cool collage with your kids recently?
You might also like: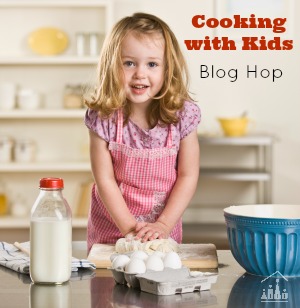 Sign up below to be added to our mailing list and receive a FREE Activity Planner for your child.