Explore the concept of ice with our Simple Melting Hearts Preschool Science Experiment. A perfect indoor activity to do in the run up to Valentine's Day.
We are delighted to be taking part in Teach Me Mommy's "Love to Learn" blog hop. A series full of fun hands on learning activities to enjoy with your kids around Valentine's Day. Don't miss the links to the other posts at the bottom of the page.
Supplies
This post contains affiliate links for your convenience.
Glitter

Salt

Small dish of warm weater

Deep tray
Ahead of the activity
Add a few drops of food colouring and a dash of glitter to a jug of water. Fill a mini heart shaped mould and pop it into the freezer until all of the hearts are completely frozen.
Melting Ice Hearts Preschool Science Experiment
Because this is a preschool science activity, I kept the terms very simple and concise when I talked my preschooler through what we were going to do.
I popped the hearts out of the mould into the tray and explained to my daughter how the water mixture we had placed into our freezer had now become solid and turned into ice. Our job during this science experiment  was to try and turn the ice back into water by melting it.
Step 1 – Warm Water
I picked up the water dropper and showed Bella how to suck up the water from the dish with it and then squeeze this over the ice, explaining that the heat of the water will help melt the ice hearts.
She then had a go with the water dropper and soon got the hang of it.
She watched with fascination, as the hearts began to leak red water over the tray. But she then her smiled started to drop and she became frustrated as the hearts just weren't melting fast enough for her high preschool energy levels.
Step  2 – Body Heat
I had to quickly think how we could up the ante before her frustrations turned to real tears.
I picked up one of the hearts and closed my hand around it for a few seconds (it was very cold!). I explained that the warmth from my hand would help to speed up the melting process. She promptly joined me and picked up an ice heart of her own.
Bella enjoyed the feel of the cold, hard ice on her hands, but they still weren't melting fast enough for her.
Step 3 – Warm Water and Salt
Our final attempt was to add salt to some warm water. Salt lowers the freezing point of ice, which helps to speed up the melting process.
The salt quickly eroded a hole into the centre of the ice, as Bella vigorously squirted and poured water over it.
She carried on until all of the hearts had melted and happily splashed around in the water for a few minutes.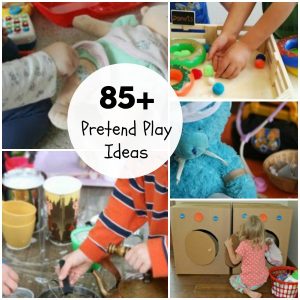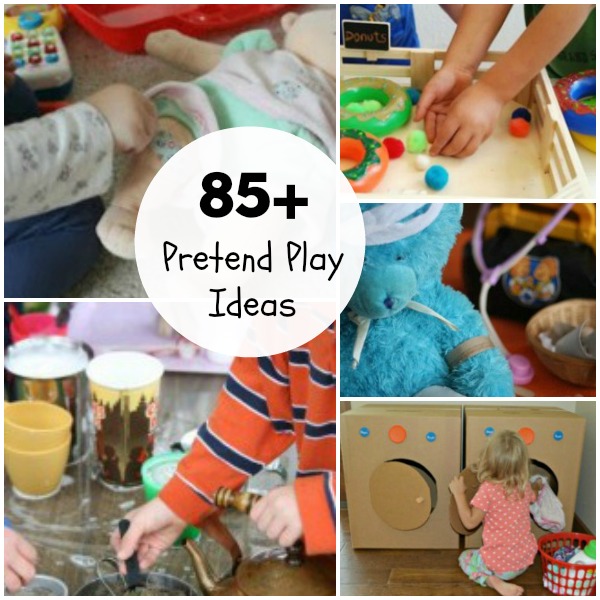 Love to Learn Series
Matching Stickers Lacing Cards by Teach me Mommy
Valentine's Day Cupcake Graphing by Life over C's
Heart Number Bonds by Adventures of Adam
Fine Motor Heart Garland by Powerful Mothering
My Heart Beats for You Printable by Kelly's Classroom
Sticker Words by Rebecca Reid Homeschool
Melting Love Hearts by The Gingerbread House
Valentine Alphabet Match by The Kindergarten Connection
Valentine Playdough Mats by Kidz Activities
Lines of Symmetry Loving Hearts by Peakle Pie